Yes, that's a Chanel pumpkin (my boyfriend carved it for me). Last night, I had a few girlfriends over to celebrate Halloween.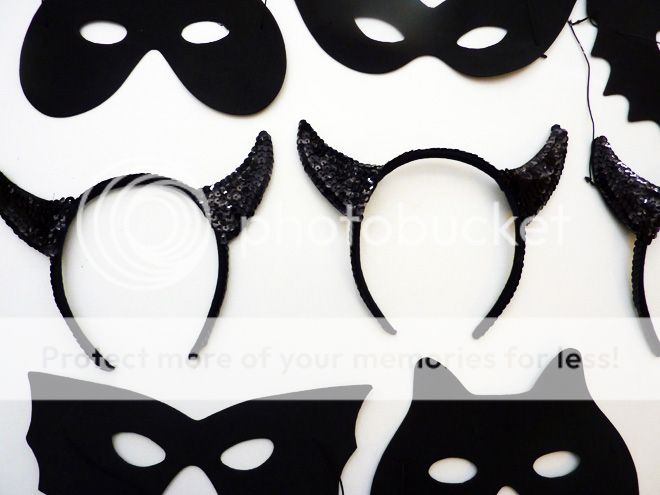 Costumes were not mandatory. Instead, I provide some (tasteful) accessories to get everyone in the festive mood.
Sweet potato fries (I use this recipe) and ketchup
Tortillas and guacamole
Goats cheese balls rolled in herbs on a bed of pesto (Recipe from Martha Stewart)
Chicken liver pate
(I got the little sugar spiders from eBay)
Chicken wings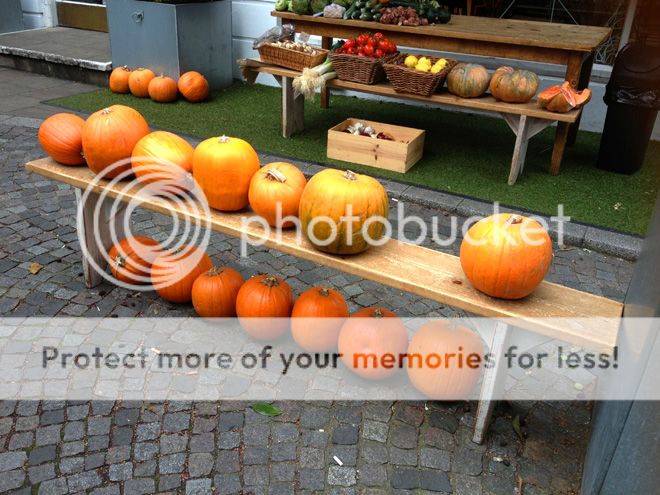 I had to include this photo of pumpkins outside Bluebird, taken a few days earlier.
Hope you all had a Happy Halloween!